About Us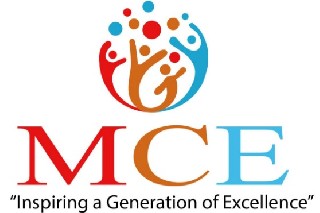 MidCity Excellence Community Learning Center, Inc has served over 3500 participants by providing culturally sensitive programs that captivate diverse, disconnected, disenfranchised audiences.
We offer a plethora of year-round community programs and enrichment events (See the Website: VisitMCE.org):
*Successful Living (Life Skills)
*Career, Computer & Technology Training
*Performing Arts Activities
*Summer / After School Tutoring & Mentoring
*Professionalism & Business Etiquette
*Stress / Anger Management & Conflict Resolution Classes
*Racial Reconciliation Training & Solutions Summits
*Small Group & 1:1 Guidance & Counseling/Coaching
*Health, Wellness, Fitness & Nutrition
*Intra-/Inter-Personal Relationships Training
*Leadership & Career Development
*Diversity Training & Townhall Summits
Every donation is used for the enhancement of our community!
MidCity Excellence Community Learning Cntr
604S 20th Street
St Joseph, MO 64506
DONATION
Choose a campaign for your donation from the drop down.

MidCity Excellence CLC (Scroll Down)
Please watch our video to explore the many outreach programs we do within our community!

https://visitmce.org
Contact: CEO Kimberly Warren, MS Ed
Email: visitmce@gmail.com
Office: 816-273-5450
Business Cell: 816-284-4727
Website: www.VisitMCE.org
Site: 604 S 20th St St. Joseph, MO 64506
Landmark: 20th & Messanie
The Historic St. Peter- St. Paul Cathedral, Convent, School and Gov. Willard Hall Mansion
Mailing: MCE C/o Kimberly Warren
2400 Frederick Ave #506
St. Joseph, MO 64506