About Us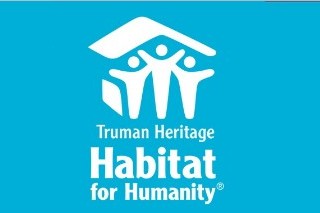 … changes lives by bringing together God's people and resources to help families in need, build and own quality affordable homes in safe and supportive communities in Eastern Jackson County. We do this with volunteers & tax-deductible donations. Habitat builds and rehabilitates simple, decent houses with the help of the homeowners' families. Habitat houses are sold to partner families at no profit, financed with affordable, no-interest loans.
Truman Heritage Habitat for Humanity
505 N. Dodgion Street
Independence , MO 64050
Donation
Choose a campaign for your donation from the drop down.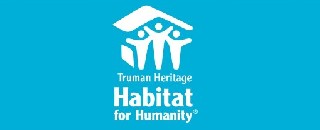 Truman Heritage Habitat for Humanity
Thank you for your donation to our cause. Each donation helps us help others.

* For best experience please access the link on your cellular device's network