About Us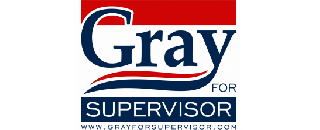 My life's focus has always been centered on one word, service. I first learned about service from my grandmother who helped raise me from a very early age. She took me in because my mother gave birth to me at the age of 16. She raised me and taught me the value of caring about others and serving others with love.
Unfortunately, when I was eight my grandmother got sick and had to retire. This was my chance to return the favor of serving her. From the age of 8 to 17 I served as her caregiver.
After graduating high school I joined the military and, after graduating from the University of Southern Mississippi, I was commissioned in the United States Army National Guard.
My wife and I moved to Prince William County 23 years ago and we never looked back. Since then I have been blessed to be a husband of 23 years and a father to our two daughters. I have been privileged to serve others as a member of the Army National Guard, an ordained minister and to serve on several county committees.
I would be honored to be your supervisor and help move our community forward together".
Davon
Gray For Supervisor
PO Box 242
Dumfries, VA 22026
Donation
Choose a campaign for your donation from the drop down.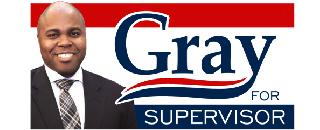 I'm Ready To Work For You!
We need to reach out to as many voters as we can in November to secure a victory. To do so will cost an average of $25 per voter to get our message of working together to them. In asking for your financial support, I am asking you to contribute so we can reach as many voters as possible with our message of serving the Potomac District on the Board of Supervisors.
I am ready to work for you!
Davon