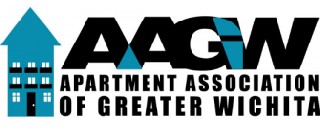 AA of Greater Wichita 2020
Heading into the critical 2020 elections, NAAPAC will defend allies of the apartment industry while pushing Congress to act on the affordable housing crisis by lowering barriers to new apartment construction and enacting meaningful Section 8 reform. Your support of NAAPAC is an indispensable part of NAA's work!
Members of the Apartment Association of Greater Wichita play an indispensable role in NAAPAC's success, and we will rely on you again this year. Your contributions to NAAPAC will ensure that the industry will help shape the debate on these issues, which could fundamentally reshape our industry.

NAAPAC thanks AAGW members for their continued generous support!