Mattie Rhodes Center
Mattie Rhodes Center's mission is to enrich the lives of individuals, families, and communities, in a respectful, multicultural environment.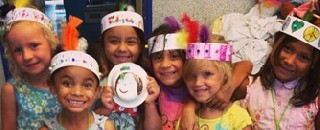 MRC Capital Campaign
MRC Capital Campaign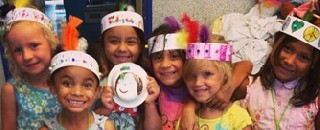 Mattie Rhodes Center has acquired property to build a new Cultural Center that will allow for enhanced education, therapy and arts programming while providing a safe and welcoming space for the community. The fundraising goal to build the new Cultural Center is $3,050,000. We hope you will consider a gift to support this effort. No matter how large or small, every contribution brings us one step closer to our goal!

With your support, Mattie Rhodes can assure a safe and welcoming space in the Westside community that will cultivate growth, inspire hope and embrace inclusion: a place where people will have the opportunity to explore, learn, create and belong.